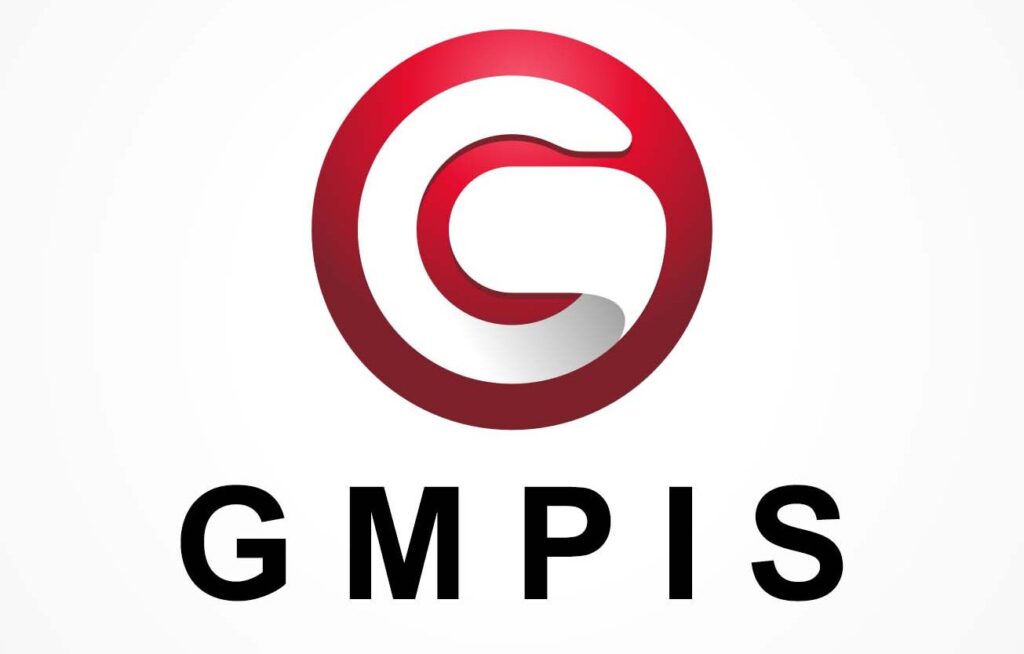 Gmpis.com is an online platform dedicated to Software, Mobile Apps and Online Services Review, the platform was created in 2018 with the goal of helping people and companies find the best software, Mobile Apps and Online Services.
Users are coming daily to our platform to get reviews on softwares and online services for making better decision.
Gmpis is your best guide for finding the right software and Mobile Apps. Search, compare, and choose the best software and Mobile Apps that suit your needs.
Gmpis is open to all collaborations ( Software Review, Sponsorship, Advertising….etc.) Feel free to contact us By Email: contact@gmpis.com