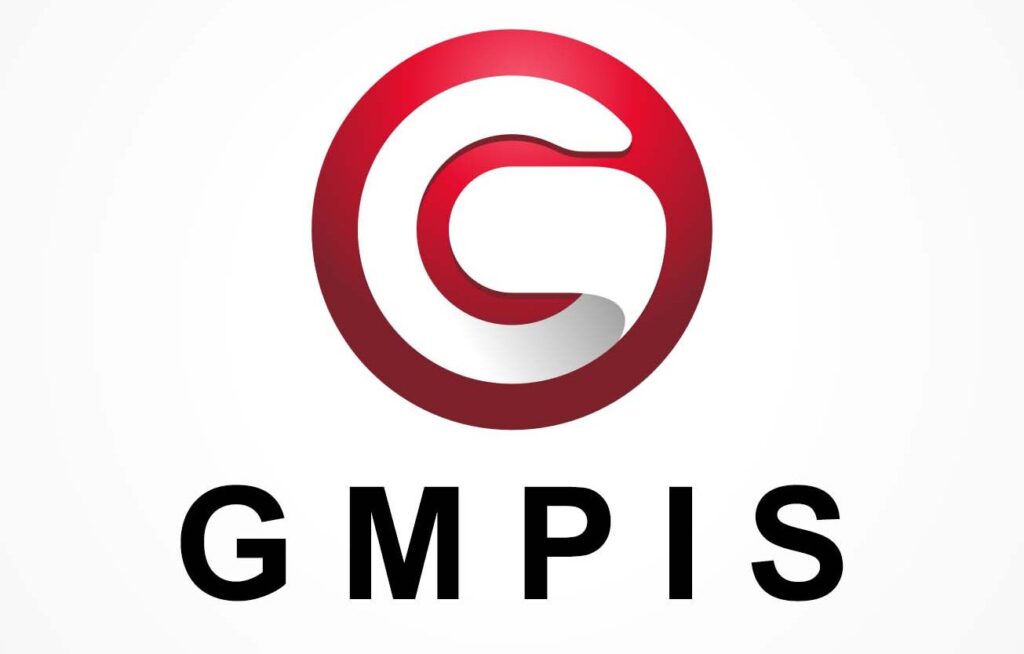 Gmpis.com is an independent platform provides comprehensive lists of the best software and online services available in the market. through our independent research and investigations we provide a list of Top 10 Software in each field. Gmpis.com was created in 2018 by Omar Tirichine to help people and companies find and choose the best software and Online Services that fit their needs.
Users are coming daily to our platform to get our lists of the Top 10 software and online services for making better decision.
Gmpis is your best guide for finding the right software and Online Services. Search, compare, and choose the best one that suits your needs. With Gmpis.com, you can easily find the perfect software or online service to meet your needs without having to spend hours researching different options. We are open to all collaborations (Software Review, Sponsorship, Advertising….etc.)
How do we make money?
We are trying hard to grow our business and our audience over the years, Our services are completely free, you are not charged to join up or access any of our great content, to continue provide best content, we may earn a commission from our partners by promoting their software and online services through affiliate links at no cost to you.
Connect with Us
Postal Address: Gmpis Software, 473 Mundet Place,
Ste US639027, Hillside, New Jersey
contact@gmpis.com