10 Best Pre-Employment Assessment Tools
Finding the right candidate for a job can be a challenging task for any employer. With the vast number of applicants applying for a single position, it can be difficult to identify the best candidate for the job in order to save the hiring time The pre-employment assessment tools come in. Pre-employment assessments are an effective way to evaluate a candidate's skills, abilities. These tools provide employers with valuable insights into a candidate's potential, helping them make informed hiring decisions. In this article, we will explore the best pre-employment assessment tools that can help you find the right candidate for your company . We will look at the features, benefits of each tool, and provide you with the information you need to make your decision.

1.Harver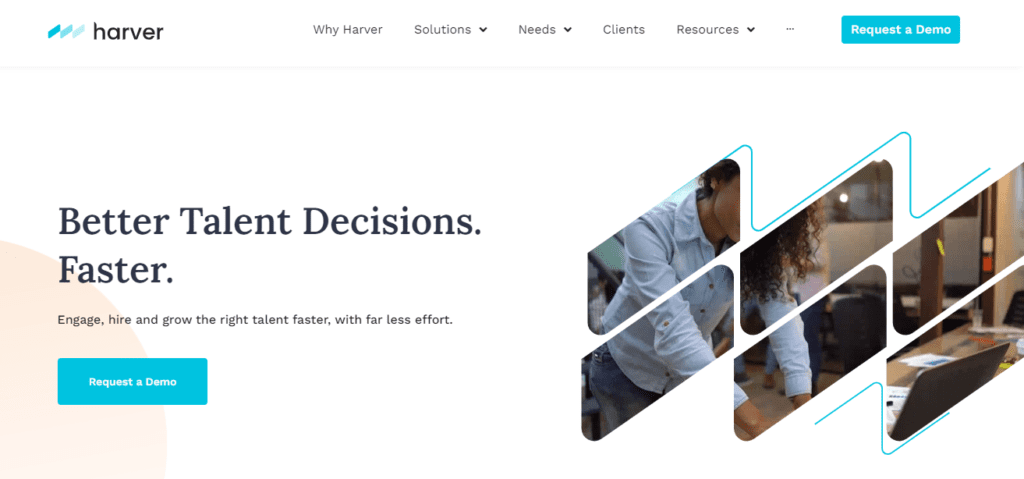 Harver is a pre-employment assessment software that is designed to help organizations automate and streamline their hiring process. It offers a range of tools that enable employers to assess candidates' skills, knowledge, and personality traits in a way that is efficient and objective. it is used by many large companies globally, including Booking.com, Netflix, and Zappos. The platform has been praised for its ability to increase efficiency, reduce bias, and improve the quality of hires.
2.iMocha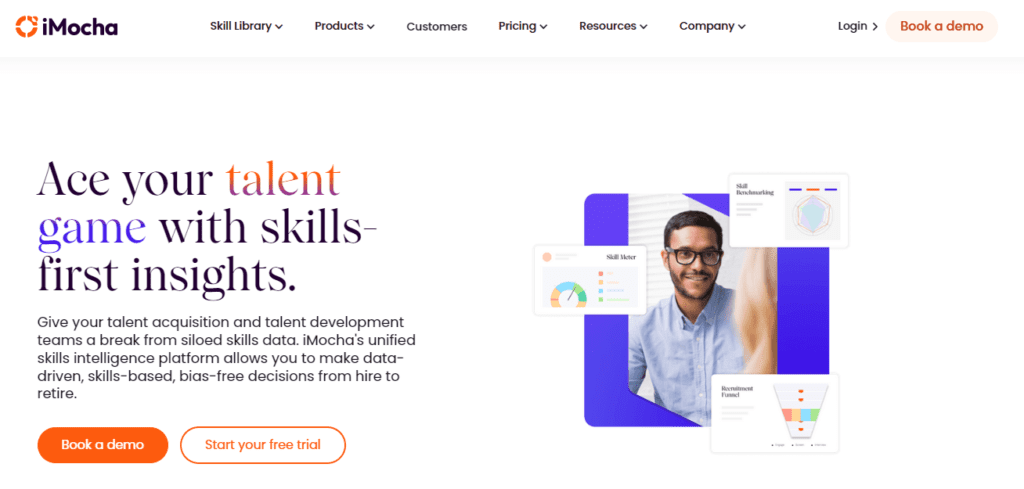 iMocha is a cloud-based pre-employment assessment and skills testing software that helps companies evaluate the skills and competencies of job applicants. It offers a wide range of assessments, including technical skills, aptitude, personality, and language proficiency tests.The software integrates with popular applicant tracking systems and HR management software, making it easy to use as part of an organization's existing recruitment and HR workflows.
3.eSkill
Eskill The platform is highly configurable, and employers can choose from a variety of question types, including multiple-choice, true/false, and essay questions. Additionally, Eskill's software offers a range of features to help employers manage their hiring process, such as scheduling tools, candidate tracking, and detailed reporting.
4.outmatch
OutMatch is a cloud-based talent selection platform that offers pre-employment assessments and other HR solutions to help companies make data-driven hiring decisions. It offers a variety of assessments to evaluate candidates, including cognitive, behavioral, and skills assessments.It offers a range of other HR solutions, such as onboarding, development planning, and succession planning tools. These solutions are designed to help organizations manage their entire talent lifecycle, from recruiting to retention.
5.Modern Hire
Modern Hire is used by many organizations across various industries, including healthcare, retail, and financial services. The platform is praised for its ability to help employers identify and hire top talent, reduce time-to-hire, and improve the overall quality of hires.Modern Hire's platform offers a range of hiring solutions, including job simulations, interview scheduling and feedback tools, virtual career fairs, and digital interviewing capabilities. These tools help streamline the hiring process and provide candidates with a more engaging and personalized experience.
6.vervoe
vervoe offers a range of pre-built assessments, including cognitive and behavioral tests, skills assessments, and job simulations. These assessments can be customized to fit a company's specific needs, and they are designed to simulate real-world work scenarios, providing employers with a more accurate picture of a candidate's capabilities.
7.Thrivemap
ThriveMap's assessment tools are designed to help organizations identify candidates and employees who are most likely to succeed in a particular role and fit in with the company culture. The platform provides reports and analytics that can help companies make data-driven decisions about their hiring and development strategies.
8.pymetrics
Pymetrics is a software platform that uses neuroscience-based games and artificial intelligence to match job candidates with job positions based on their cognitive and emotional traits. It helps companies reduce bias in their hiring process and select the best-fit candidates for their job openings.
9.skillsurvey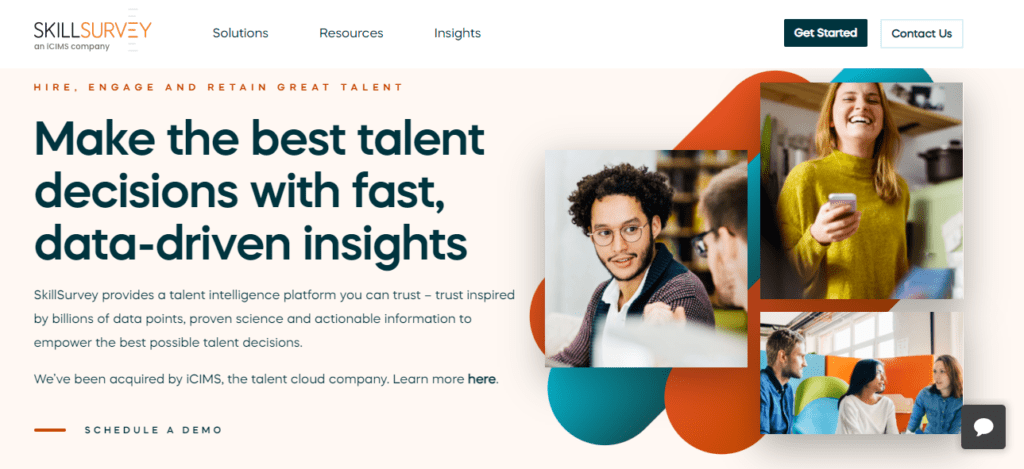 SkillSurvey is a software platform that provides online reference checking and talent management solutions for employers. It is designed to help companies make informed hiring decisions by providing comprehensive insights into a candidate's past work performance and behavior.
10.wonderlic
Wonderlic is a software platform that provides cognitive ability tests, pre-employment assessments, and personality tests to help employers make informed hiring decisions. It is used by employers in various industries to evaluate candidates for different positions and measure job-specific skills.
Conclusion
At the end , pre-employment assessment tools have become important for companies to make informed hiring decisions and identify the right candidates for the job. There are many different types of pre-employment assessment tools available, each with its own unique features . These tools can help companies assess a candidate's cognitive abilities, work preferences, cultural fit, job-related skills, and personality traits. By using pre-employment assessment tools, companies can reduce bias in their hiring process, improve employee retention rates, and increase productivity. Ultimately, choosing the right pre-employment assessment tool depends on the specific needs and requirements of each company and the positions they are hiring for.
That was all for today , see you in the next article !